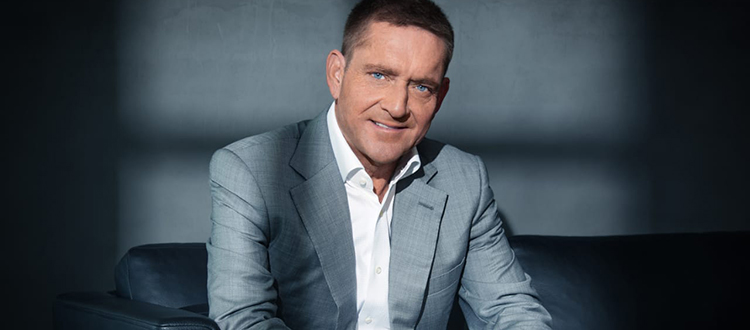 My thoughts on the visit to the Dominican Republic of Secretary General of the UNWTO Mr. Pololikashvili
Puerto Plata – The president of the Lifestyle Group, Markus Wischenbart, qualified as a "great support" the statements of Secretary General of the World Tourism Organization in the Dominican Republic that there is no better place to invest than this paradise.
The businessman understands that these pronouncements by Zurab Pololikashvili are a recognition of the successful effort being made by the public and private sectors to achieve the total recovery of Dominican Tourism.
"The fact that Mr. Secretary General of UNWTO, Zurab Pololikashvili, chose the Dominican Republic to vacation with his family and express those opinions is a great recognition of what we are doing to achieve the responsible recovery of Tourism" said the CEO of the Lifestyle Group.
Secretary General of the UNWTO was on vacation in the Dominican Republic, with his family, and took the opportunity to do a courtesy visit to President Luis Abinader and the Minister of Tourism, David Collado.
At the National Palace Zurab Pololikashvili said that the Dominican Republic is prepared to receive tourists due to its sanitary protocol, security and infrastructure.