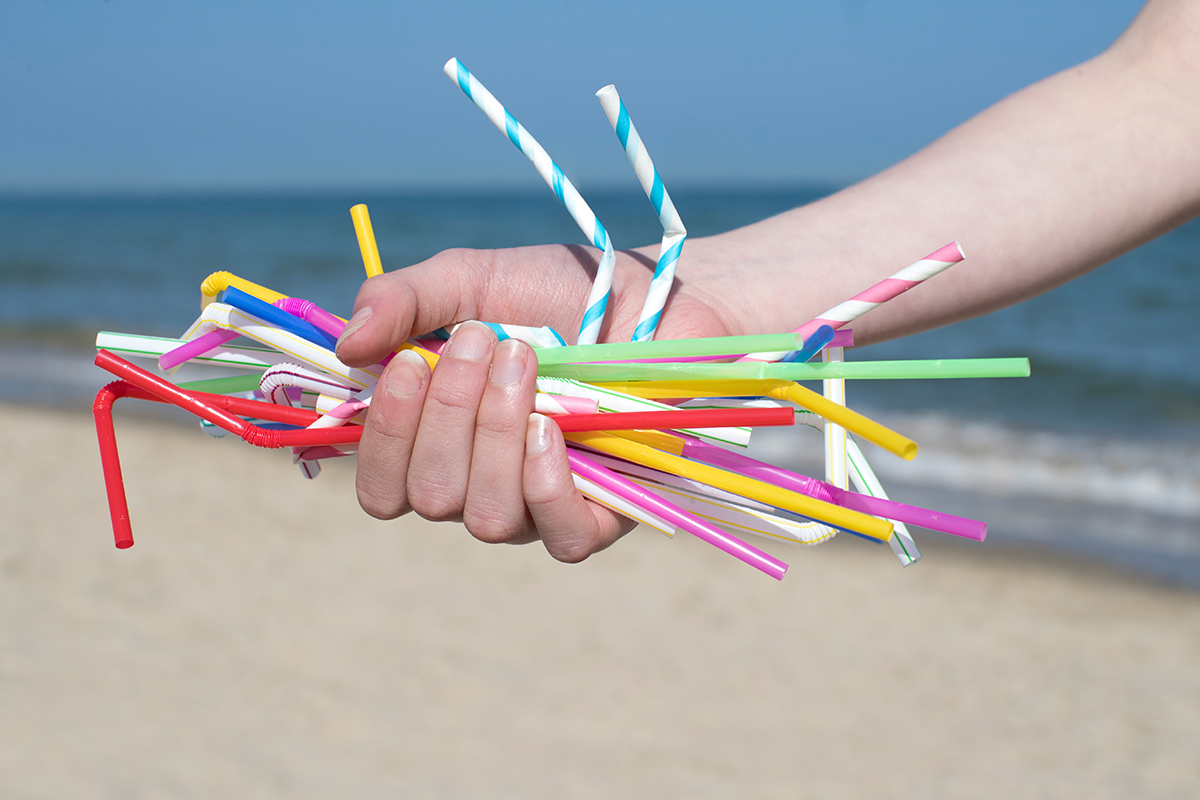 THE REMOVAL OF PLASTIC DRINKING STRAWS
I firmly believe that the Lifestyle Group has a  responsibility to protect the environment and an opportunity to initiate change for a better future. There is always more we can do to minimise waste, and we begin with a campaign to, where possible, eliminate or reduce single-use plastic in all of our VIP areas. With the support and commitment of members, guests, owners and team members we can make this change. The removal of plastic drinking straws will be implemented over the following week.
As we continue to make change for the future we have decided to launch our next campaign focused on reducing the number of disposable, single use plastic cups. Our campaign slogan is "BYOC!" which stands for Bring Your Own Cup. This campaign will be a multi-year initiative for us, until we create a change in behavior within the Lifestyle Family where disposable cups are no longer the standard method for drinks.
We will continue to explore new ways to reduce our single use waste but ultimately it will be our customers who control whether or not we achieve continued consumption in the number of beverages served in reusable cups.
I thank you for your understanding and commitment to a better tomorrow.