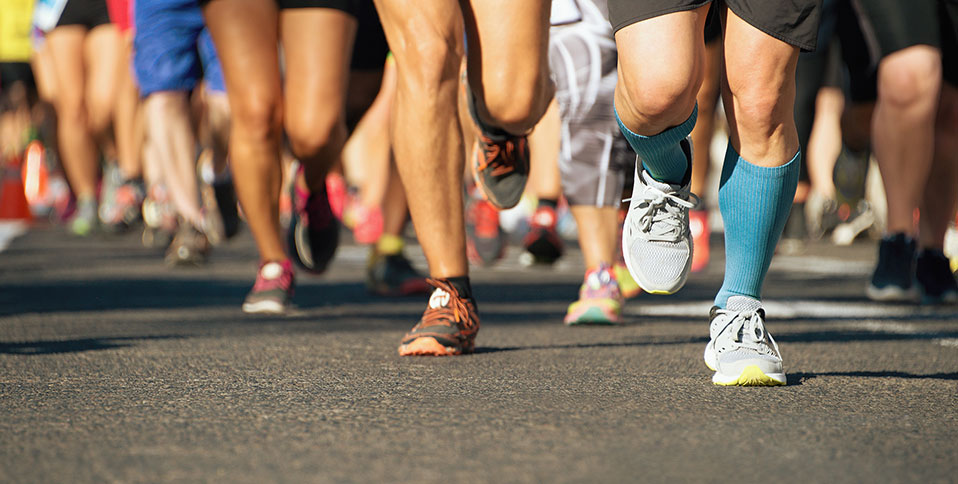 Lifestyle Holidays Continues Commitment to Youth and Sports In DR With Sponsorship Of Third Annual Puerto Plata 10K Race
Lifestyle Holidays Continues Commitment to Youth and Sports In DR With Sponsorship Of Third Annual Puerto Plata 10K Race
Lifestyle Holidays Vacation Club (LHVC) and Lifestyle Holidays Vacation Resort, located in Puerto Plata on the North Coast of the Dominican Republic, was again the main sponsor in September of one of the most important foot races in the country, the Puerto Plata 10K Race.
"This year's third annual race featured more than 800 runners with the proceeds going to the Puerto Plata Civil Defense and the Casa Nazareth Children's Home. "We continue to support the athletes in our country and encourage the youth of our country to pursue sports," said Markus Wischenbart, president of Lifestyle Holidays Vacation Club.   "This is why the Puerto Plata 10K and its benefiting charities are of utmost importance to us."
Lifestyle Holidays also sponsors world-class cyclist Leandro Sanchez Rojas as he prepares to represent the Dominican Republic in the upcoming Xterra™ Off-Road Triathlon World Championship Oct. 29, 2017, in Kapalua, Maui.
Lifestyle Holidays Vacation Club began in 2002 with 200 members and today has more than 50,000 worldwide. LHVC offers a large variety of membership types to adapt to any budget and individual need, has become a popular vacation option for many families over the years. Lifestyle Holidays Vacation Club has created a one of a kind VIP membership concept offering exclusive services and amenities only for members, including a variety of upscale restaurants, bars, swimming pools, lounges, themed beach retreats and specialized VIP transportation such as golf carts, limousines, helicopter transfers and more. The company has created a unique collection of accommodations from spectacular free-standing luxury villas with three to seven bedrooms, to one and two bedroom suites with a spacious family room, dining room, and full kitchen. LHVC's unique, world-class accommodations, together with its signature VIP services, are so popular that the company has been rapidly growing each year.