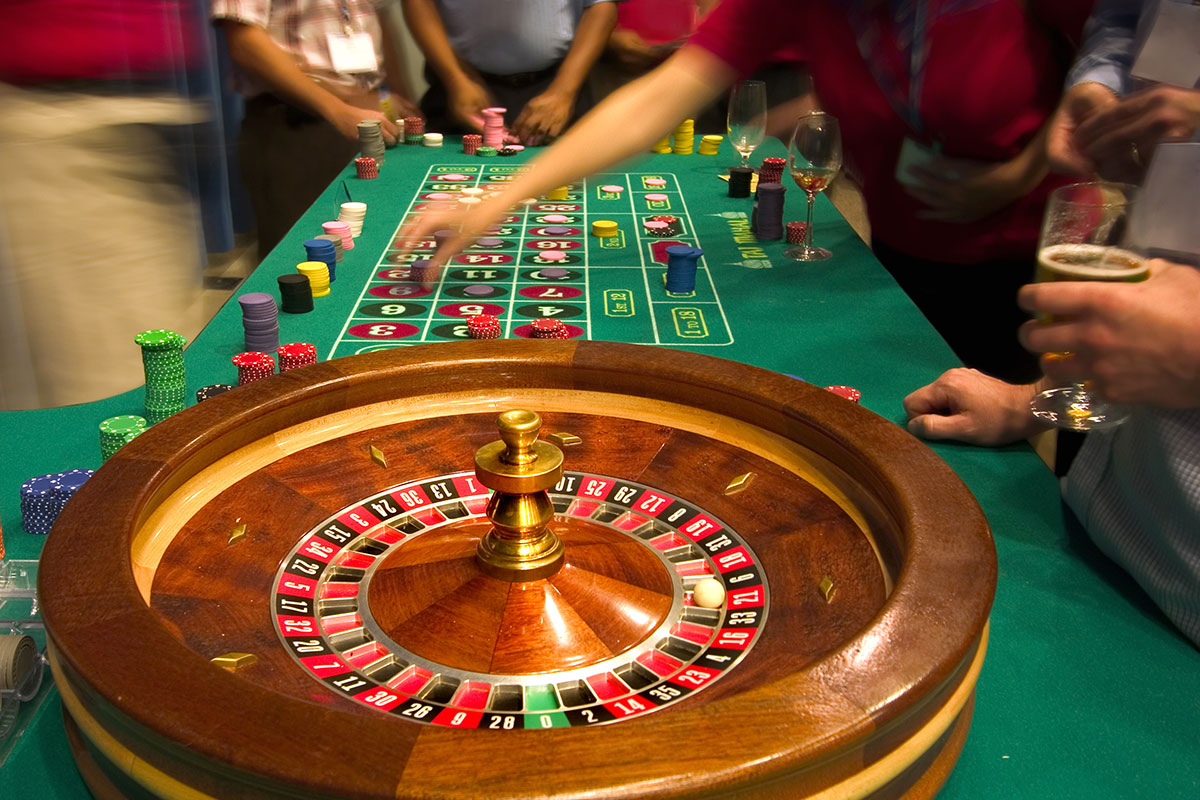 Markus Wischenbart Discusses His New Upscale Adult Playground:  The Kviar Casino
Markus Wischenbart Discusses His New Upscale Adult Playground:  The Kviar Casino
Markus Wischenbart is continuously focused on incorporating new ideas to elevate his already prominent properties.  It is with this philosophy that the Kviar Casino was born.
"I wanted each location to bring something unique and exciting to the table to provide a superior guest experience," said Wischenbart.  "We have been collaborating with the best in the business to integrate a one-of-a-kind resort that embodies what the Lifestyle Holidays Vacation Club is all about:  Integrity, service and above all, quality."
His strategy is simple, "I want to innovate beyond just the gaming concept," says Wischenbart.  This is where his seasoned knowledge of luxury and V.I.P. service comes into play.  Located next to the Lifestyle Resort in Puerto Plata, The DOME is an exciting new dining, dancing and entertainment complex that overlooks the trendy Ocean World marina.  For those high-end travelers who are looking for an experience well-seasoned with prestige and elite flavors, you found your Mecca.  The Kviar Casino is abounding with all the sights and sounds of any Vegas establishment.  Electronic Roulette, poker, blackjack and slot machines are just a few of the gaming options.
His ideology of never being complacent and always evolving also led to the inception of the Kviar Sports Bar.  Found in Puerto Plata, Kviar Sports Bar boasts the hottest casino games while being surrounded by high definition TVs throughout the entire seating area and an impressive selection of beer and cocktails.
"We wanted a scene that epitomizes comfort and convenience, all while offering a significantly upgraded experience," smiles Wischenbart.