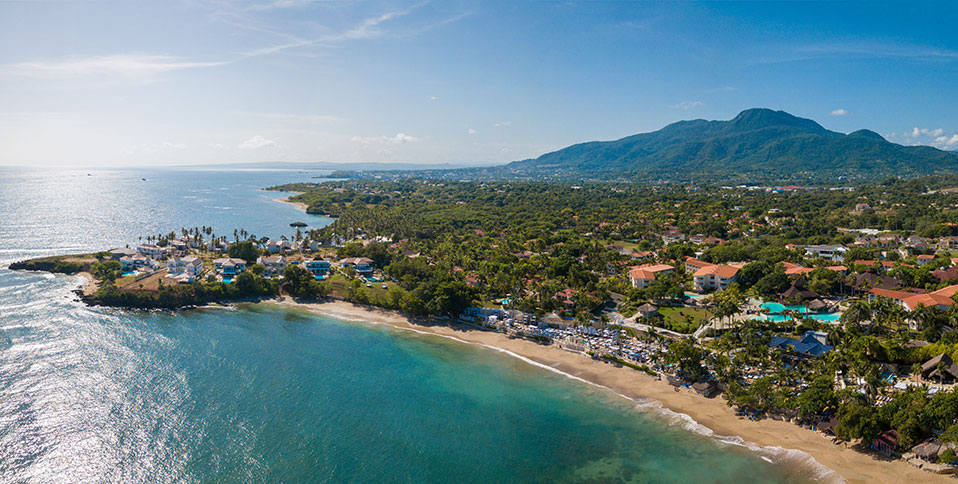 Lifestyle Hotel Business Offers More Than 1 Billion Pesos in the Fiscal Year of 2018
Lifestyle Hotel Business Offers More Than 1 Billion Pesos in the Fiscal Year of 2018
PUERTO PLATA – While the Lifestyles group will be giving nearly 1 Billion Pesos in the current fiscal year 2018, and represents one of the fundamental businesses generating almost 4,000 jobs, how much has Esmeralda offered? How many employees do they generate? Lawyer Pedro Balbuena asked.
The well-known jurist responded in this way to the questionings of newspaper journalists, due to the declarations of the company's Lawyer who dismissed the supposed evasion of the payment of taxes of the main hotel business in the north coast.
"It would be fair to ask Mr. Lockward, the businessmen that he claims to represent, how much they tribute to the fiscal in the Dominican Republic and how many employees they have, the businesses, that's if they have them in the country". Indicated Balbuena.
He expressed that on the contrary, Lifestyle offers many resources to the state in the fulfillment of its fiscal responsibilities, projecting itself in this year offering nearly 1 Billion pesos.
The connoted jurist indicated that the whole world here knows the contribution that Lifestyle has signified for the maintenance and development of the touristic industry of Puerto Plata, reiterating that the imputations are false of the referred Lawyer in this sense.
Lifestyle
With a hotel complex of more than 1,600 rooms in Cofresi, which have maintained excellent levels of occupation, including the years in which the touristic flow decreased in the northern coast and a new hotel in Cabarete, the Lifestyles group is considered one of the most fundamental touristic businesses in the region with an enormous economic impact, generating near 4,000 jobs and counting with hundreds of suppliers of fruits, vegetables, lactose and meat products, drinks, transportation, and other areas.